Enter. Arrive. Enjoy Ischgl.
Welcome to our Chalet Sofie in Ischgl. Our house is located in a quiet location, uphill of downtown Ischgl and only a few minutes by foot from the village tunnel, all cable cars, restaurants, and bars. Chalet Sofie offers you seven individual apartments that accommodate up to 7 people. Spend your vacation with your family or friends in one of our comfortably furnished apartments and enjoy an unforgettable time in Ischgl.
We look forward to welcoming you at our chalet.
Your Family Aloys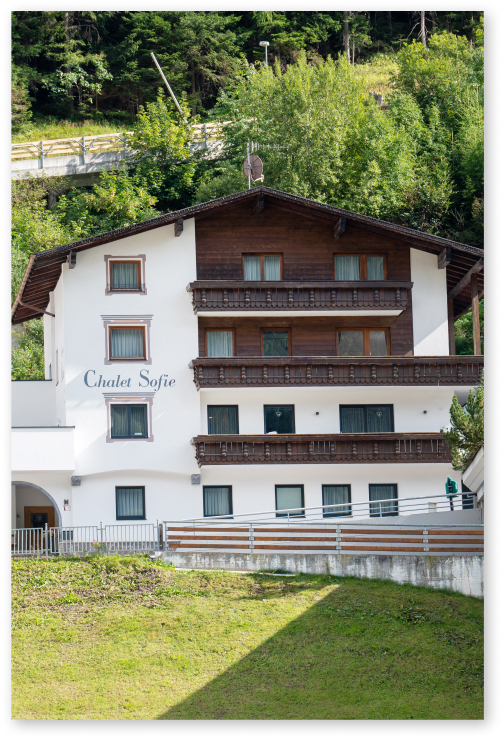 Directly at the ski slope – 5 minutes walking distance to all cable cars – 5 minutes walk to the village center – 200 m (650 ft) to the village tunnel. Quiet location and yet very close to downtown.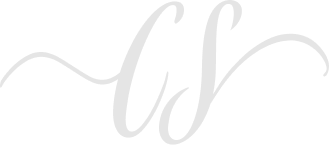 Class and comfort at Chalet Sofie
Experience pure class and comfort at Chalet Sofie. The combination of soft, earthy colors and natural materials creates a magnificent comfortable ambience as soon as you walk through the door. Each one of our seven apartments has its own charm and offers individual benefits.
The satisfaction of our guests is always our first priority. Here you will find some testimonials from guests who already stayed at our place.
In order to provide you with a carefree vacation, we offer additional services in summer and winter. In winter you have the option to add a ski pass to your apartment reservation. In summer the Premium Silvretta Card of the Ischgl/Paznaun vacation region with numerous benefits and discounts is automatically included. Summer and winter activities
Ischgl is famous beyond Austrian borders for its unique winter sports experiences. But summer also offers a great variety of experiences.
All year long: Chalet Sofie
If you don't want to miss any more news from the Ischgl/Paznaun region and Chalet Sofie, just follow us on our social media channels.